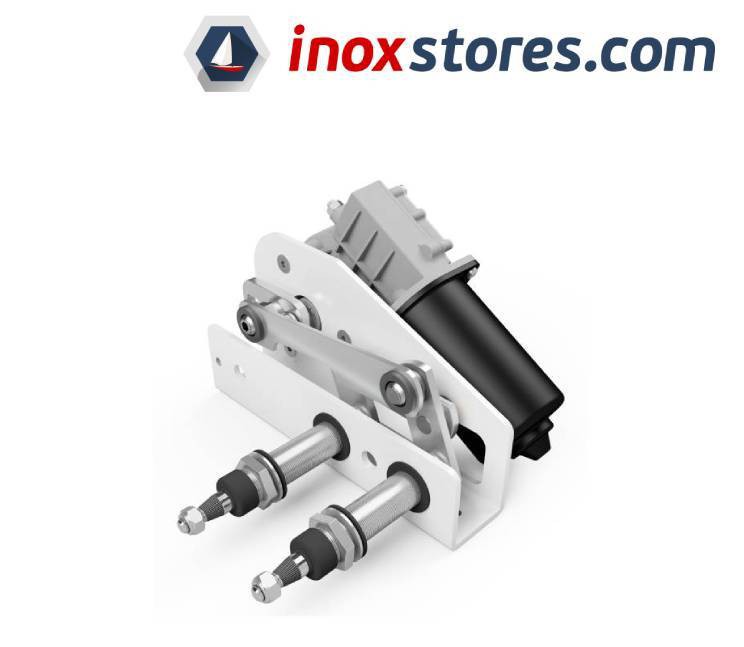 2022/04/22
Roca Wiper Systems
Windshield wiper systems of the leading Swedish company Roca.
A complete solution is provided which consists of motors - shafts - tires and controls, which can suit any use you wish regardless of the size, inclination or position it will applied.
Roca wipers have the ability to supply water for even greater cleaning of the glass, with an additional unit, which adapts to the main system and upgrades it.
The product is suitable for use in shipping, trains, kiosks but also for non-industrial use. It can also be used in construction, agriculture and the military with equally great potential for applications.
Roca since 1976 manufactures quality products based on absolute usability.
Contact us to order the right product for you now.