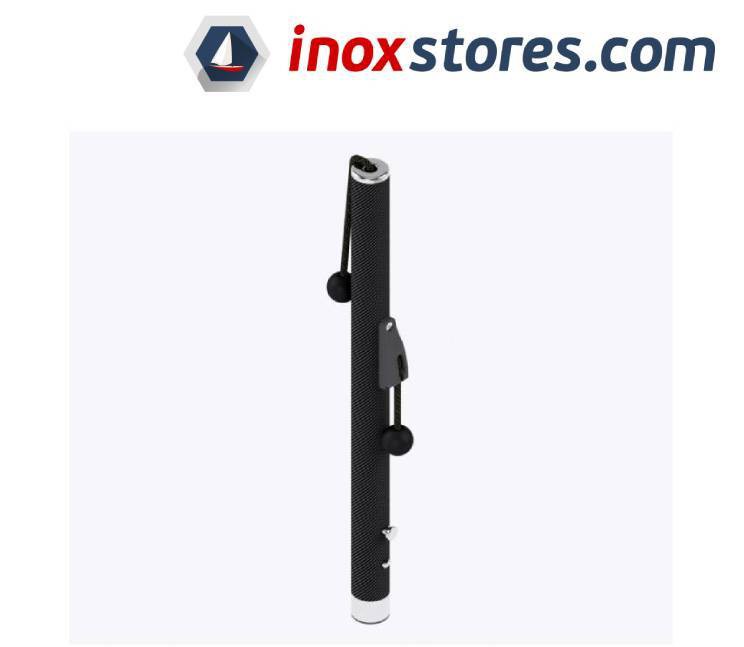 2022/05/06
Poll And Base Sets - Nautinox
POLL AND BASE SETS FOR REMOVABLE SHADING SYSTEM
of the Italian Company Nautinox.
The shading system offers automatic stainless-steel bases and carbon fiber pole, with automatic closing, while it has a socket at the top for connecting the belt to the awning.
The pole is equipped with a release button from the base and has three locking positions which are marked with the padlock symbol.
The quick-connect base can be installed in the same level with the deck and closes automatically when the pole is removed.
Depending on the needs of your boat, we will recommend the appropriate combination to achieve the required shading.
Nautinox manufactures marine accessories and outdoor furniture in Italy using only stainless steel.
Nautinox products are available exclusively in our company.